We are an experienced Branding Agency in Pune creating, designing & promoting brands to reach their full potential. Communications are very important for any Brand whether it be Internal or External, We at AOS Brand Consultants are a talented bunch of people, We specialize in Brand Identity, Marketing, Graphics Designing, Logos, Brochures, Leaflets, Letter Heads etc.
Brand Communication Helps in increasing interest among people. Our team has expertise in designing, crafting and creating a unique brand that helps to gain user trust and interest. It is important to let people know your unique brand story, Therefore we craft creatives for brand promotion keeping a human view which helps in getting more user attention.
As a Branding Agency in Pune we continuously update ourselves with latest trends which we explore while crafting a Brand, Services or products. In today's world creating Brand awareness requires a lot of efforts as there is intense competition in every field, We research existing market of the product then create unique strategy which helps in formalizing a Brand. 
Grow your amazing business using our solutions
Growing With Business in The World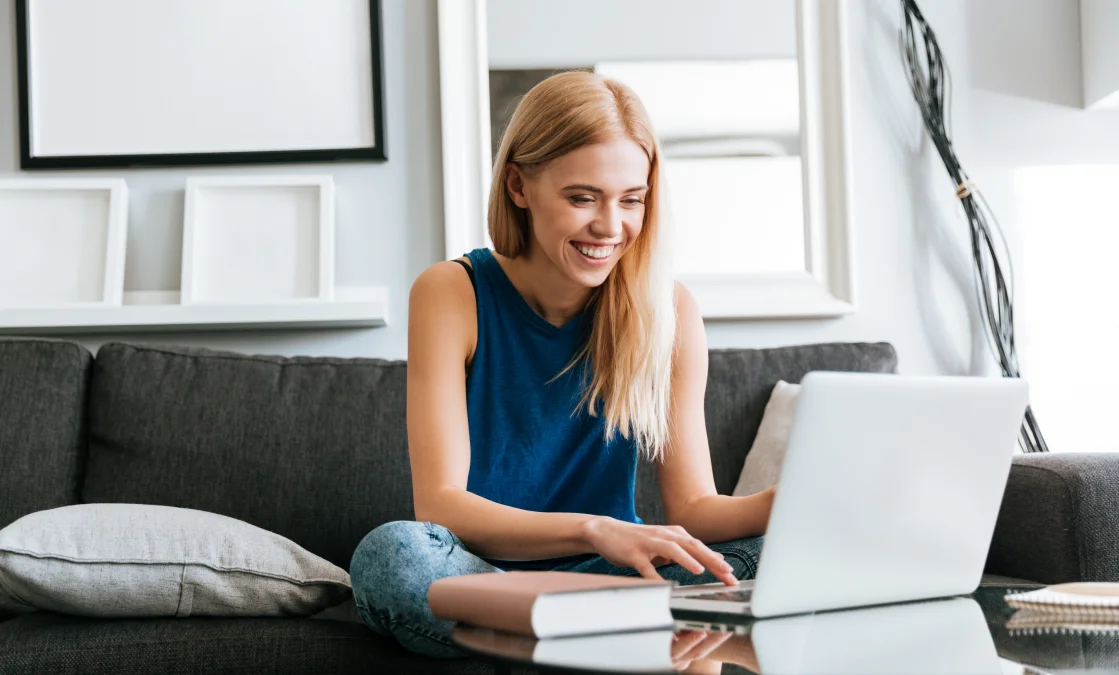 As independent wealth planners, we can work with you in a clear, transparent partnership, and offer you objective, comprehensive advice.
No matter how complex your finances or personal situation, we have the expertise and market-leading tools at our disposal to provide you with sophisticated and forward-thinking advice, tailored precisely to your needs.
Your personal wealth adviser will consider your finances as a whole to ensure your plans, savings and investments are working hard, and harmoniously together, to achieve your objectives.
Why AOS Brand Consultant is best Branding Agency in Pune

?
At AOS Brand Consultant, we develop winning branding solutions based on concepts that are closely aligned with your company's vision and values. AOS is the best Branding Agency in Pune & we are passionate about creativity and believe in pushing the envelope to produce work that not only looks good but also produces results. Our team is strategic, detail-oriented, and thrives on deadlines. 
We're known for our problem-solving abilities, creativity, and innovation.
We keep up to date on emerging technologies and industry trends.
We use our strategic insight to help your brand stand out from the crowd and exceed the expectations of your customers.
The most common challenges that customers encounter are a lack of brand image, a professional reputation, a lack of knowledge about how to explain their product and services, a lack of ability to identify the right market segment and medium for marketing, and a lack of a concrete marketing plan based on their goal or objective. At AOS, we will assist you in overcoming all obstacles by developing an innovative communication with a brand identity that will explain your brand in a minimalistic and creative manner. Our personalised brand strategy will assist you in taking your company from good to great.
Why is Branding important?
In today's complex world, banding is essential for survival. There are many brands on the market, but what will help you stand out from the crowd are your brand strategy and brand communication. Many brands must stay on their toes in this ever-changing market; they must quickly evolve in response to market demands, new-age technologies, and operating models, and ensure future success before losing importance.
Let's help you grow your business
Direct trade brooklyn blog, swag shoreditch crucifix everyday carry knausgaard artisan before they sold out scenester marfa Sed ut perspiciatis unde omnis four loko waistco.