Your brand's reputation outweighs more than any other attribute. Many small businesses can be lost when they try to map out their branding process. Well, your expertise lies in your business and ours, as a PR company in Pune, lies in making public relations multiple times more fun for you. As a thriving PR agency in Pune, we drive our clients to desirable new audiences.
Grow your amazing business using our solutions
What are digital public relations & how will it help Your business?
Digital public relations is a bouquet of activities that will magnetize your target audiences over the internet. PR services are planned and impactful methods to be the leading business provider in your niche. The process involves gaining publicity and customer support through internet-based strategies elevating visibility and popularity.
Connecting with your audiences lies at the core of marketing conversions. As a PR company in Pune, we provide unparalleled PR services as they help clients' businesses in numerous ways.
Stimulates awareness about your product/service
Strikes a conversation about your uniqueness
Storms social media with a strong presence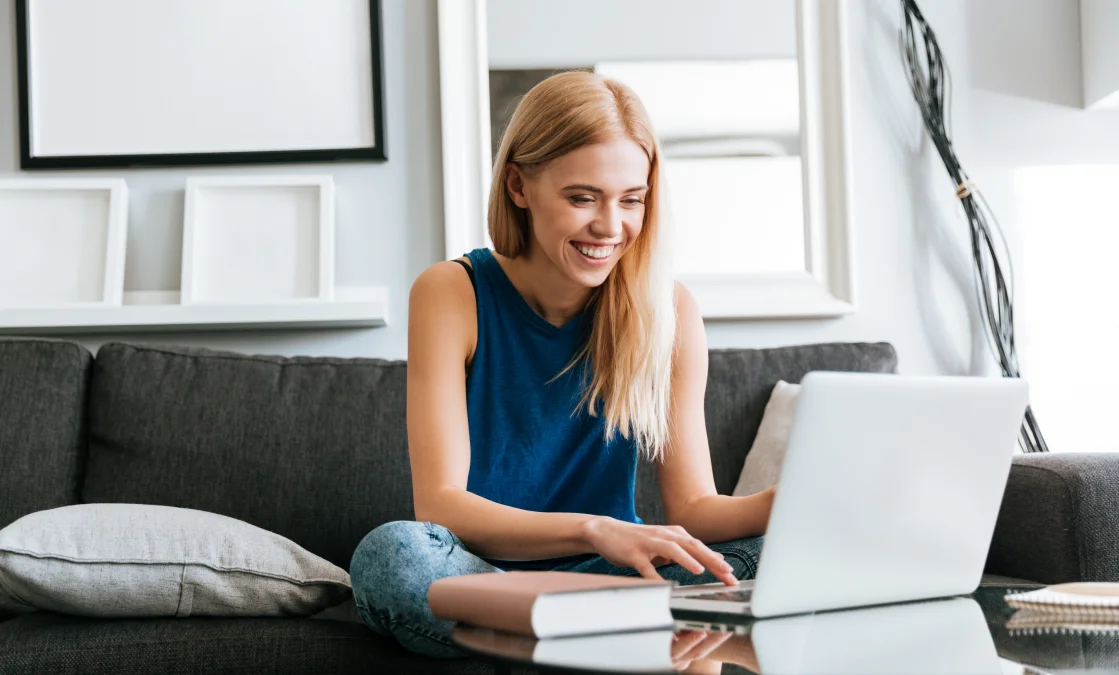 PR is necessary because it connects your voice with the audience's demands. Our PR company in Pune establishes public relations through the lens of your mission and makes audiences understand the utility of your business products and services.
Our PR Process & Strategy
AT the present state of businesses, effective and efficient PR services be a game changer for your publicity. At AOS – PR agency in Pune, you can expect an upward trend of a growing audience.
We streamline business identity through target anchor text, media spread and content creation. Our strategy is to make you feel confident and bullish about your business through:
SEO
Influencer Marketing
Media Features
Social Media Marketing
We encourage the evolution of your brand image by:
Promoting your brand through an influencer, podcast or press release
Gaining high-quality backlinks
Creating blogs that amplify your vision
Enabling referral program
Why choose AOS Brand Consultant for your PR Services?
As your PR company in Pune, we can assure you a better quote and service transaction among competitive rates. AOS Brand Consultants is unique because our team not only puts your brand out on the internet but works to create a trustworthy and long-lasting relationship with customers. Our engagement activities direct traffic to your website and periodically offers insights into organic growth analytics.
Let's help you grow your business
Direct trade brooklyn blog, swag shoreditch crucifix everyday carry knausgaard artisan before they sold out scenester marfa Sed ut perspiciatis unde omnis four loko waistco.